Is your company hiring for jobs in Plattsburgh, NY, or Burlington, VT? If so, it's important to understand that your company's reputation can make or break your ability to hire top talent. Don't just take our word for it, either. In fact, a recent Glassdoor study proves that a company's reputation can impact recruiting candidates, hiring talent, and even employee turnover.
How important is a company's reputation?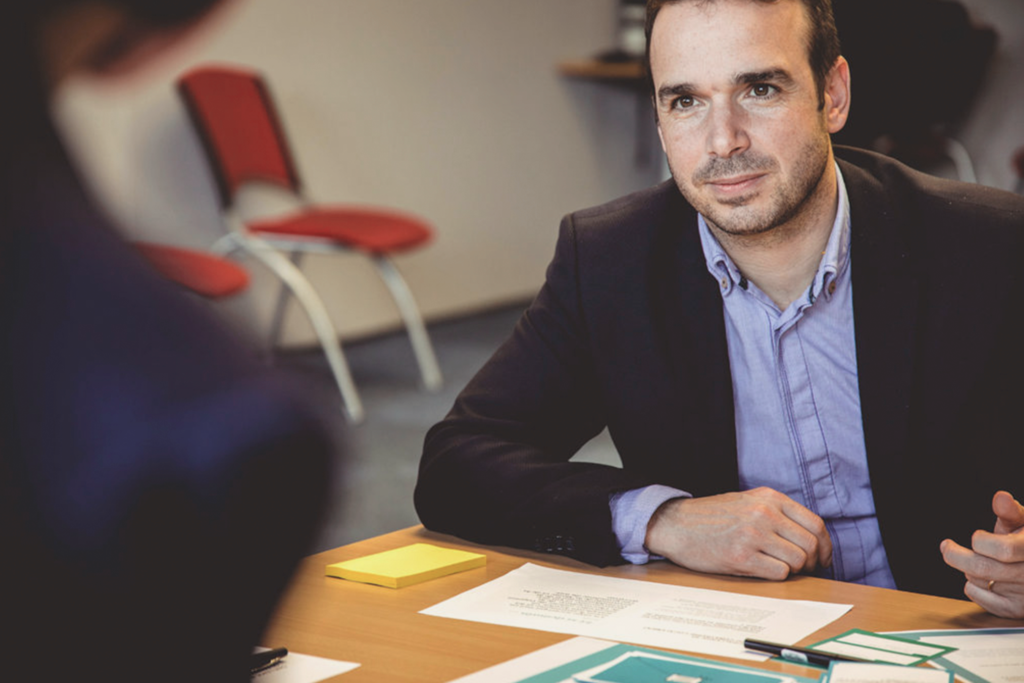 Yes, these days, a company's reputation is important. Word travels fast and if your business sounds like a troublesome one to work for? Chances are, individuals looking for jobs in Plattsburgh, NY, and Burlington, VT are going to find out. In fact, according to Glassdoor, 86% of employees and job seekers research company reviews when deciding on where to apply for a job.
Additionally, 86% of women and 67% of men in the U.S. wouldn't accept a position with a company that is known for having a bad reputation. Even more interesting? ​​Glassdoor found that 50% of job seekers wouldn't work for a company with a bad reputation, even if they were offered a pay increase. For companies looking to make their next hire, these are important statistics to keep in mind.
The key to making your company stand out
There is good news, however. If you're hiring for jobs in Plattsburgh, NY, and Burlington, VT, and want your company to stand out, there are plenty of ways to go about it. First, it's important to keep in mind that Glassdoor found that 92% of job seekers would consider accepting a job offer if they were offered a position at a company with an excellent reputation. Additionally, companies that actively invest in their brand can reduce employee turnover by up to 28%. Not bad, right?
But what does it actually mean to invest in your company's brand? In some cases, it can be as simple as investing in your company's social media presence, Glassdoor reports. In other cases, it can include revamping your company's entire hiring strategy – from the first job posting, all the way to a prospective candidate's first day on the job.
"75% of active job seekers are likely to apply to a job if the employer actively manages its employer brand."

Glassdoor
Negative hiring experiences can ruin a company's reputation
Chances are, your company's hiring strategy looks something like this: draft a job posting, post it to the most popular job boards, spend hours sifting through applications, schedule interviews, and, eventually, make a qualified hire. It can be a long arduous process – both for you and for job seekers. And if something goes wrong along the way or the hiring process just takes too long? Office Vibe warns that 64% of job applicants would share their negative hiring experience with others.
"The candidate experience is so important, and companies can't ignore this process because your reputation is at stake. One bad candidate experience might seem trivial, but with inevitable word of mouth and today's prolific use of social media, there can be residual effects that leave an indelible bad image on your company on more than just one person," reports Office Vibe.
Partner with Coryer Staffing and improve hiring outcomes for jobs in Plattsburgh, NY and Burlington, VT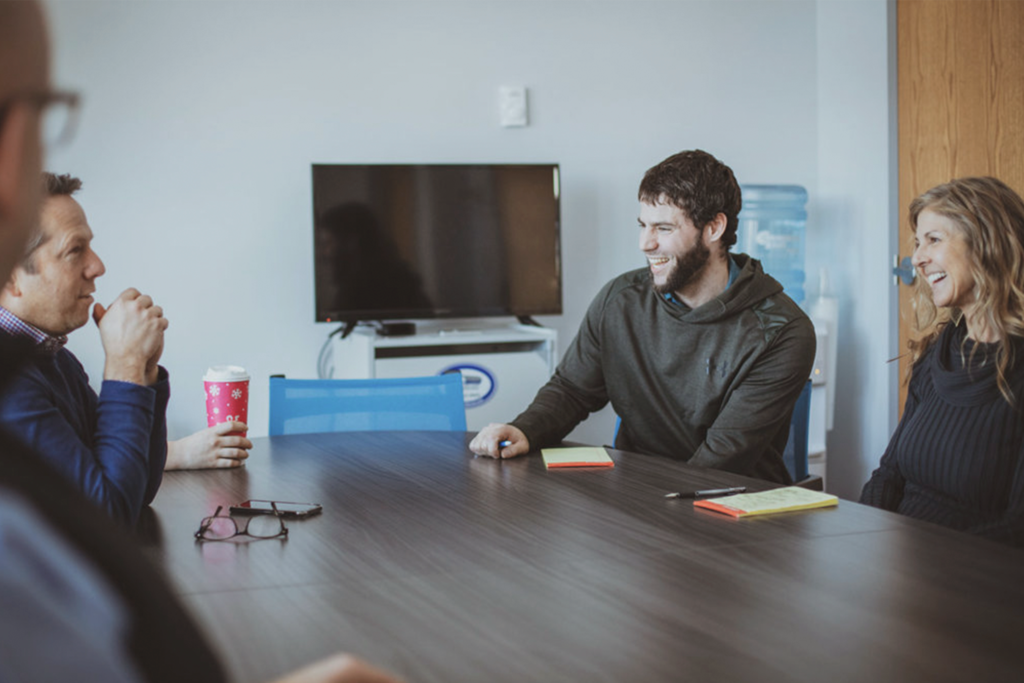 Fortunately, partnering with Coryer Staffing can dramatically improve your company's hiring process, ultimately improving its reputation and improving overall hiring outcomes. Work with a dedicated recruiter that will shape your company's hiring strategy – from the first job post, right up to the hire's first day on the job. To learn more, contact our team today.
Related: Having a Coryer Staffing Recruiter In Your Corner Is A Partnership That Powers You Forward