Are you looking for a jobs in Plattsburgh, NY? If you are, you've come to the right place. Coryer Staffing, located in the North Country region, is hiring. Whether you're a welder on the lookout for a 1st shift position or are interested in working as an assembler, you've come to the right place. Let's check out this week's Hot Jobs with Jared Murphy, one of our team's seasoned recruiters:
This week's hot jobs in Plattsburgh, NY
At Coryer Staffing, we work with a variety of employers in Plattsburgh, NY, many of which are hiring for full-time positions in the North Country region. Curious about those positions? Press play below!
Warehouse, assembly, machine operator – the opportunities are endless!
As you can see, there is no shortage of job opportunities in Plattsburgh, NY. But first? Let's talk about warehouses hiring in the North Country. As Jared shared, several Coryer Staffing clients are hiring for warehouse jobs in the greater Plattsburgh area. These jobs range from pick and pack positions to forklift operators. Several of these positions pay upwards of $14.50/hour too!
And if working in a warehouse isn't the right fit for you? A variety of employers in Plattsburgh are also hiring assemblers and fabricators. These positions are a great fit for those that are mechanically inclined. If you're someone that enjoys wrenching on your car on the regular, an assembly position might also be a good fit for you.
Perhaps you enjoy physical work but prefer work that involves more organization and less assembly work. If that's the case, then consider applying for a position as a machine operator. This position is available immediately so don't sleep on it!
Apply to be a General Farm Laborer in Plattsburgh, NY
Now, those aren't the only available jobs in Plattsburgh. Say you're looking for a job that allows you to get your hands dirtier than usual. Perhaps that dream job includes working on a farm. If that's the case, you'll be pleased to find out that Coryer Staffing is hiring for a General Farm Laborer. Responsibilities for this position would include caring for animals, cleaning the barn, equipment operation, and any other duties as assigned. This position starts at $16 – $17/hour and offers some great benefits!
Is working with a recruiter worth it?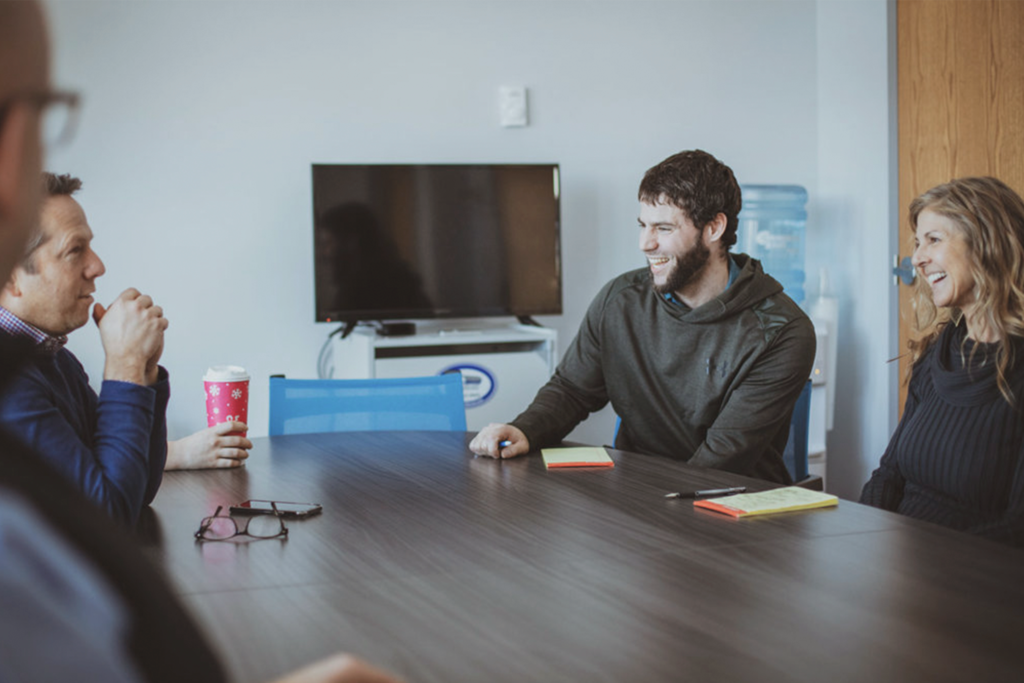 If you're in need of a new job in Plattsburgh, NY, or Burlington, VT, working with a Coryer Staffing recruiter is more than worth it. Not only will our team help match you to your perfect job but we'll also walk you through the entire interview process.
Ready to learn more? Call us at (518) 324-5678.